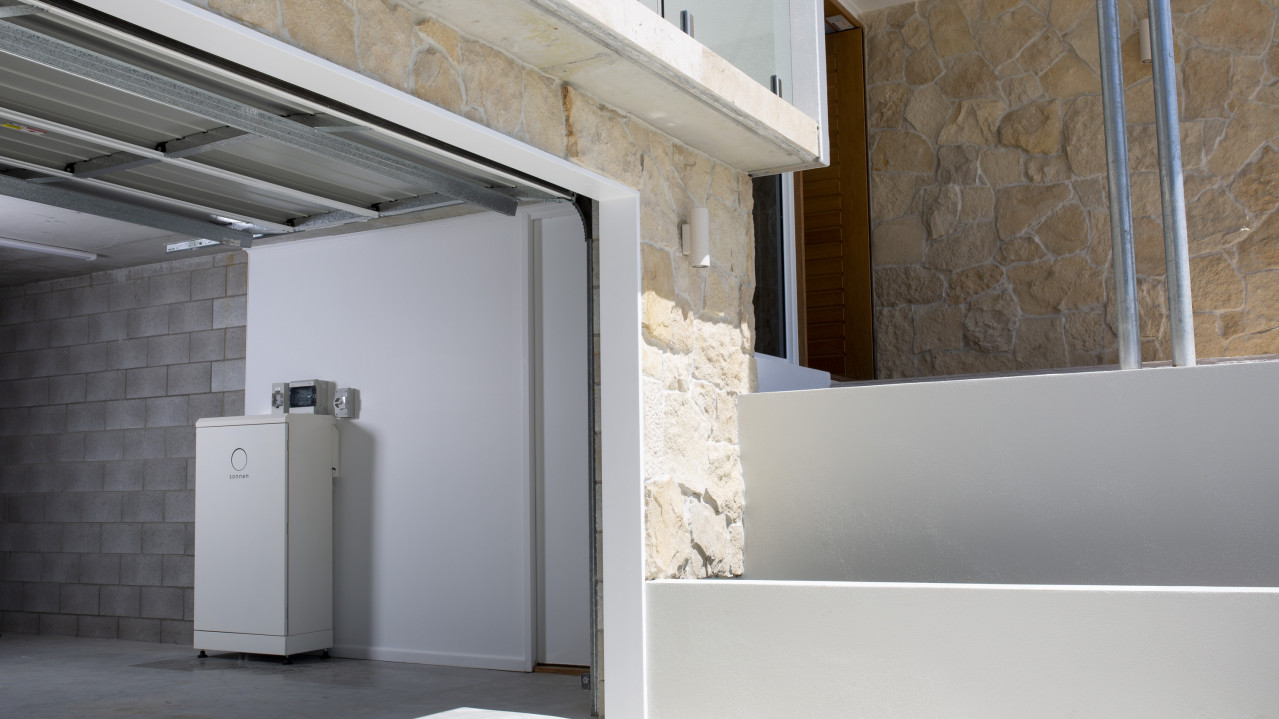 Get accredited now
Efficient Installations.
In-house training and accreditation, along with our local service and warranty support teams.
Get Accredited.
Become accredited today.
The sonnen advantage.
Through local and technical training you and your team can become accredited sonnen installers today.  Want more information? Complete the form below to register your interest for our new installer courses.
Knowledge.
Through our online training you will learn the full functions and method to the correct installation process.
Efficiency.
As you complete your assessment, you gain the knowledge to make each sonnen installation more efficient. 
Support.
As you complete your accreditation you can contact our local technical team for support with future installs.
Free CEC Approved Courses.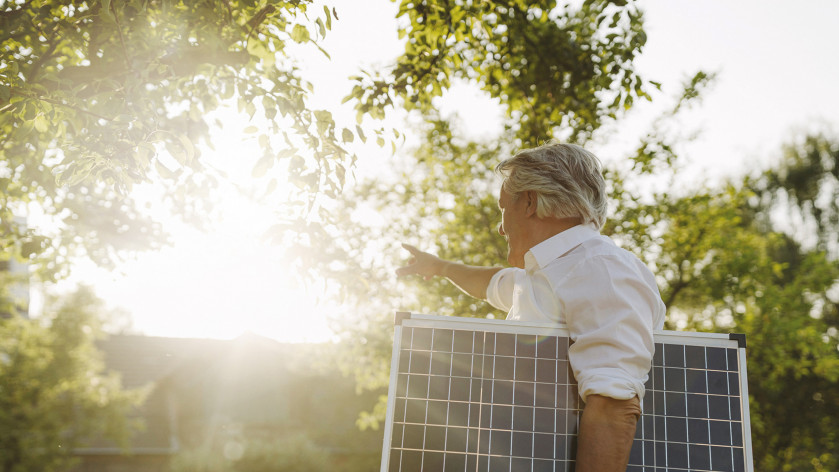 Installation Quality.
Improper installation can result in personal injury and/or damage to components.
For this reason, the storage system must only be installed and commissioned by installers who hold an unrestricted electrical license and are sonnen certified electricians.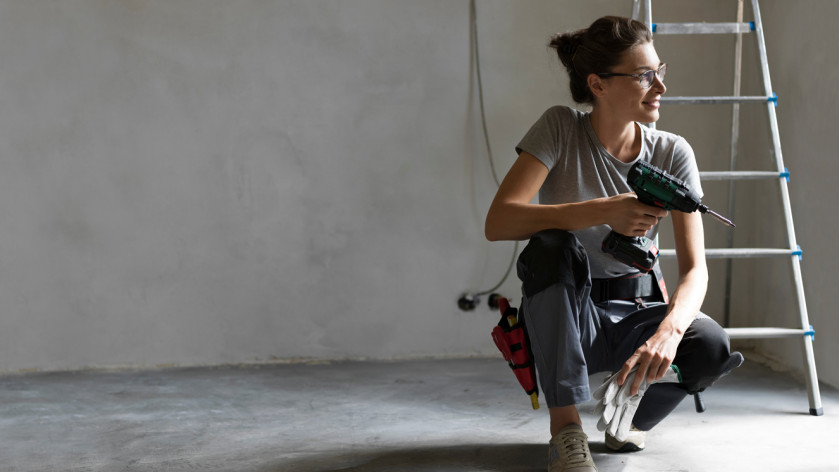 Authorised and sonnen certified electricians must meet the following criteria:
1. The electrician must be a person with a technical knowledge or sufficient experience to enable him/her to avoid dangers which electricity may create.
2. The electrician must have successfully completed the sonnen Australia installer training and have valid sonnen installer accreditation at the time of installation.
How to become a sonnen Accredited Installer
---
Select your course (Bundle 1 or 2)
---
Complete the form on this page
---
Check your inbox for email confirmation!
---
Need more support? Email training@sonnen.com.au
Install with confidence!
Once you have completed the form below, our Training team will email you with the following instructions to complete your accredition. Allow up to 48 hours for instructions to arrive.