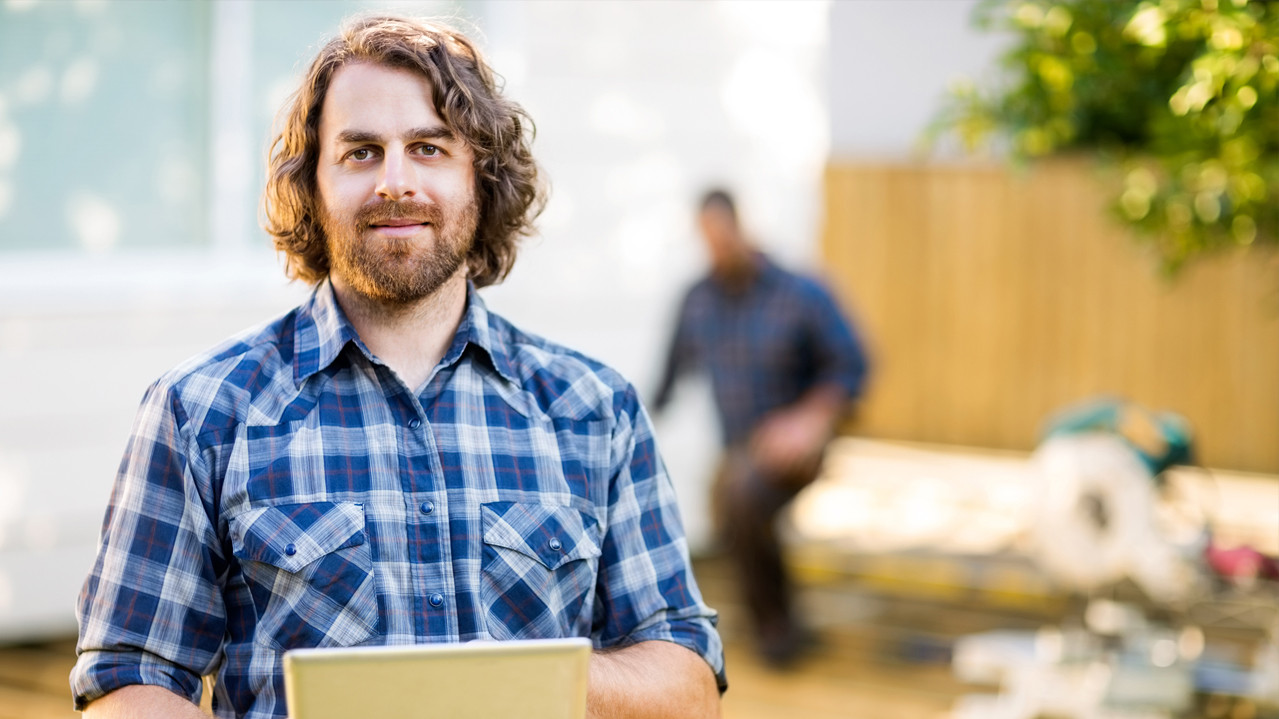 Our short assessment will allow you to install sonnen with confidence and efficiency.
Become accredited and install sonnenBatteries efficiently.
Get online training on our latest products, understand end to end installation of the sonnenBatterie and gain access to our local team for service support.
Become accredited today.
The sonnen advantage.
Through local and technical training you and your team can become accredited sonnen installers today.  Want more information? Email us at training@sonnen.com.au 
Training
Through our online training your next sonnen installations become more efficient - allowing you to maximise your time.
Start your accreditation journey now.
Once you have completed the form below, our Training team will email you with the following instructions to complete your accredition. Allow up to 48 hours for instructions to arrive.