Clean energy careers at sonnen
Join us. Change the world.
At sonnen, we believe in clean affordable energy for everyone. We are passionate and driven to have a positive impact on our environment, and on the people within it. This includes our team, customers and communities.
We are sonnenWarriors who are delivering energy with impact!
Our Values:
Inclusive
We understand that "The Whole is Greater than the Sum of its Parts" We are open to new ideas and create an Inclusive, safe environment where it's ok to be yourself, ask questions and experiment in finding new solutions. We value diversity in experiences. Together we are stronger!
Think & Learn
We are Clear Thinkers, and make Learning a Habit. We apply critical thinking and common sense to overcome challenges and seek solutions. We ask: will this deliver value to customers, partners and stakeholders?
We learn from our experiences together, we focus our learnings on what is shaping our environment (internally & externally). From that learning we set bold goals and implement immediately to solidify the benefits. 
Customer Focused
We aim to make a positive impact on our customer and our environment. We seek to understand what our customers need and delight them with service and innovative solutions that exceed expectations. We deliver!
Winning Attitude
We stay passionate for success and have fun winning. We uncover opportunities which others may have overlooked and make them our own.  We embrace winning with integrity and love what we do.
Inventive & Audacious
We are brave enough to set bold goals & thrive on innovating new ways to approach common or uncommon problems. We thrive on a challenge and tackle big goals without hesitation.  We have the courage to take a risk, try out new ideas and are not afraid to fail in the name of progress.
Do you want to join our team of sonnenWarriors?
What our employees say: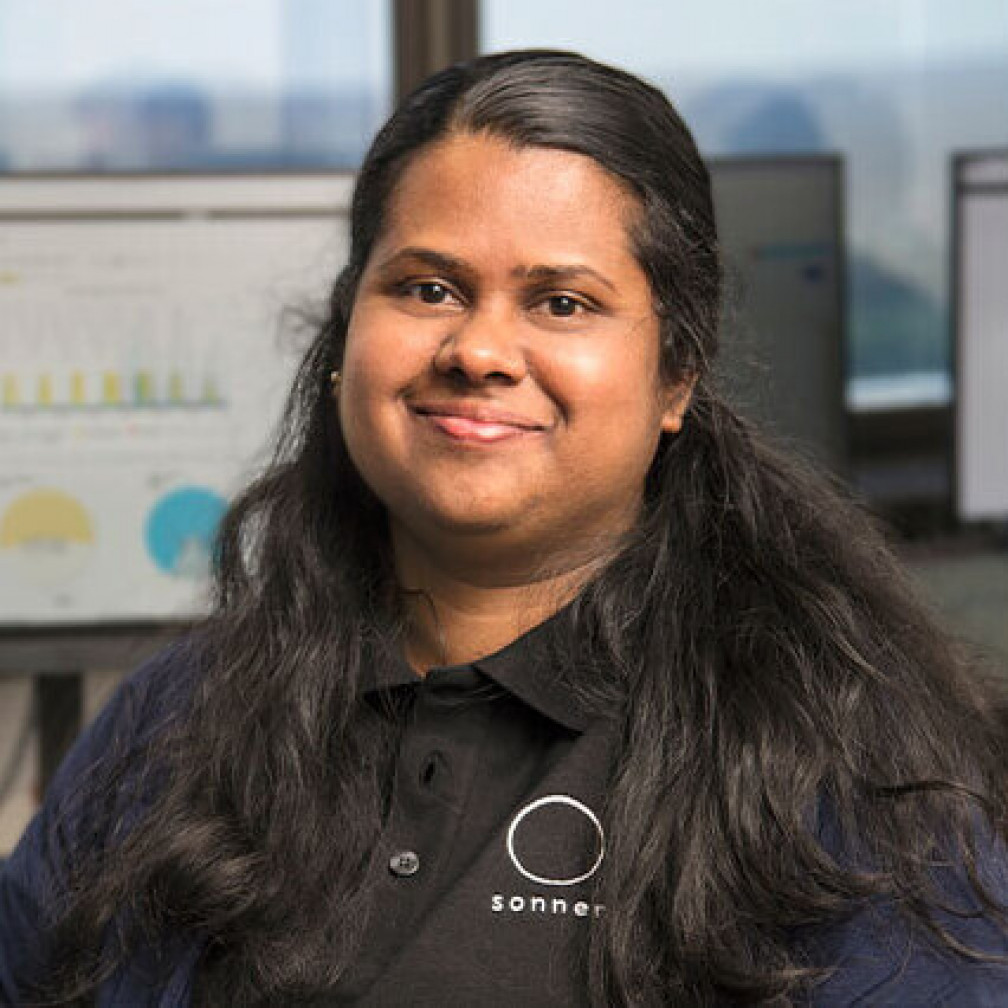 Tessy Kalassery - Tech Services
"I am proud to be a part of sonnen who believes in clean and affordable energy for everyone. There is a genuine team spirit and cooperation among all the employees here and I do have a great degree of freedom and flexibility within my job."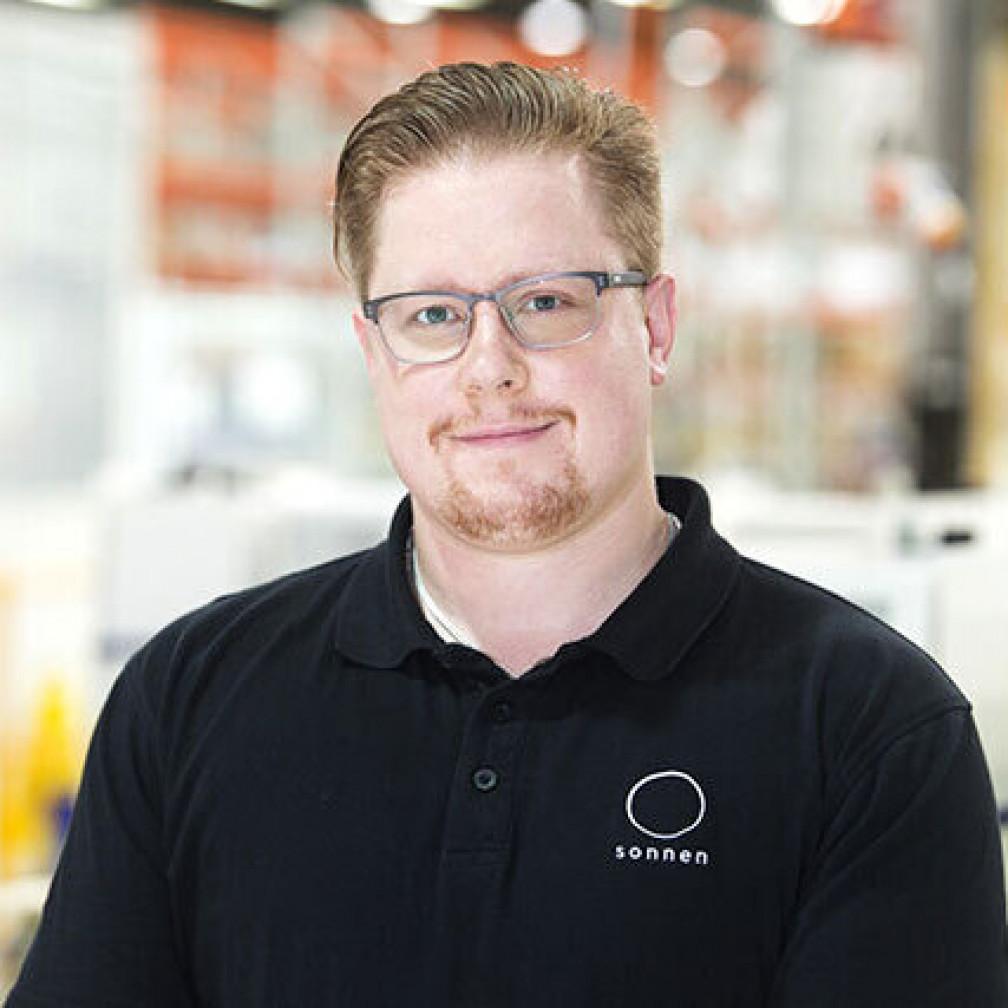 John Bagusauskas - Finance
"sonnen has provided me with a rewarding career, as well as being a part of the positive energy future. Opportunities for professional growth and development, being part of a supportive, high-performing team and contributing to making affordable, reliable, clean energy attainable to all make sonnen a highly-satisfying place to work".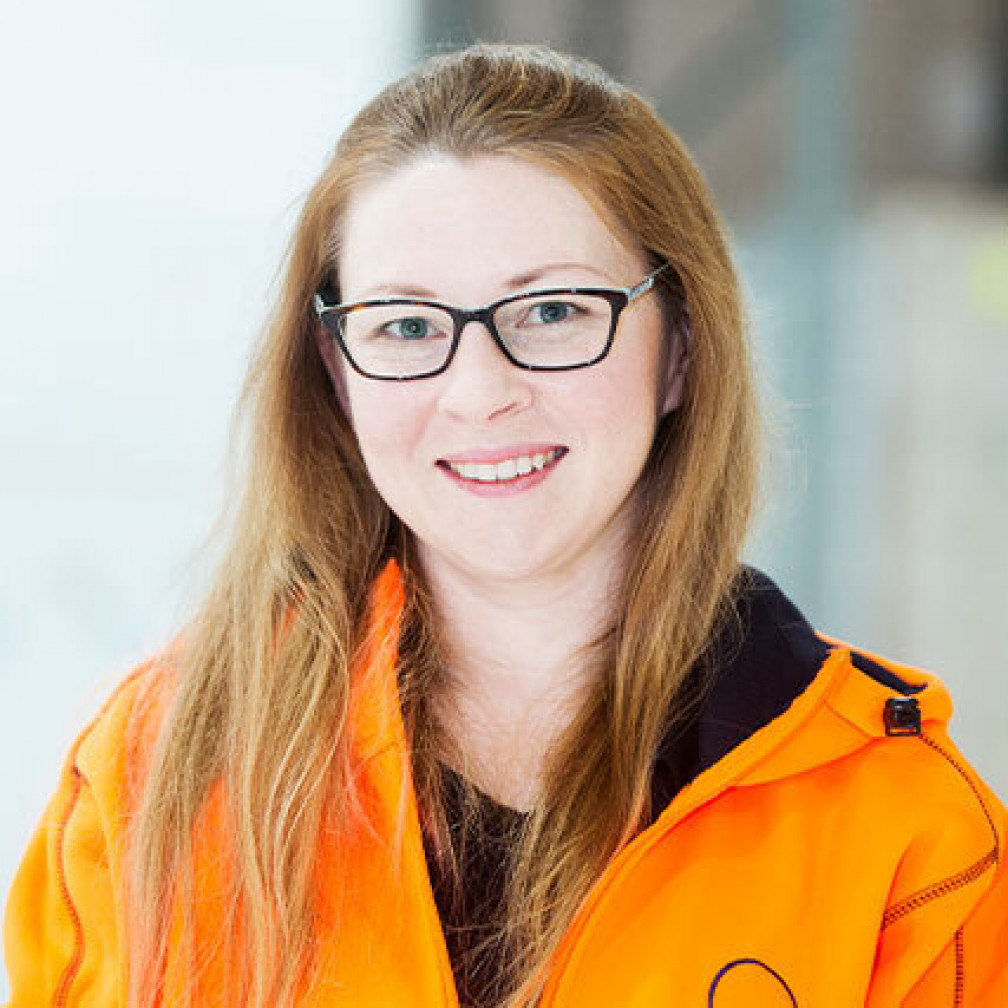 Jane Heath - Production
I'm grateful for the opportunities of professional and personal growth I've found at sonnen. This is a rewarding place to work with a strong focus on the safety and wellbeing of all employees.