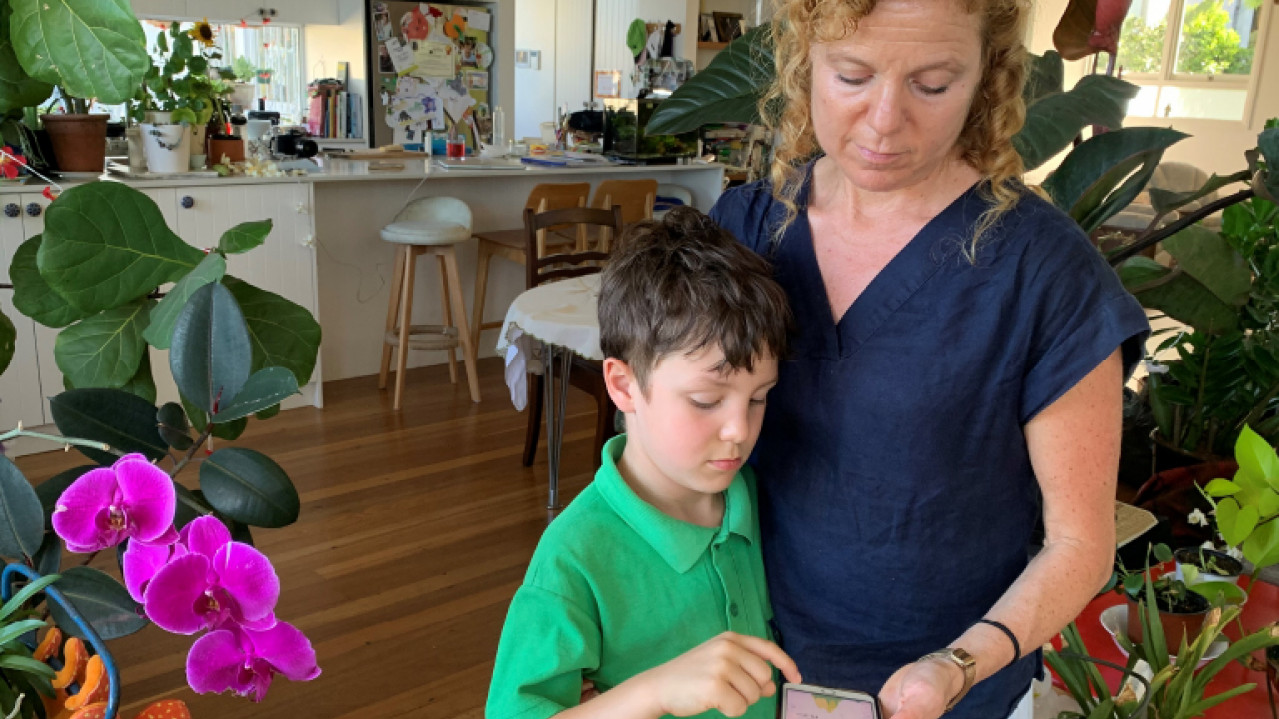 sonnen
Sacha's Family, Eastern Suburbs, NSW
"If no one buys a battery because they expect the cost of a battery to go down in the future, energy storage will never take off. We need to make a commitment and show the market that we are ready for clean energy."
A makeover brings clean energy to a home.
As a documentary director/shooter, Sascha has always been conscious about reducing her impact on the environment and looked at ways to reduce her carbon footprint. When the opportunity came to renovate her family home and move in with her parents, getting rooftop solar and a home battery was a major priority.
Having moved into a family home that was built in the 1920s and surrounded by trees meant the rooftop was shaded and not suitable for rooftop solar. However, the addition of a new floor with renovations to create a five-bedroom home meant Sascha could finally embark on her journey to bring clean energy to her household.
With four adults and her six year old son living together, Sascha was fully aware she would be living in a 'energy hungry' home right from the beginning. With quarterly energy bills averaging about $800 during summer, she believed that rooftop solar and energy storage would reduce their reliance on the grid and contribute towards powering multiple everyday appliances three refrigerators, two TVs, computers, a centralised heating and cooling system and a passenger lift.
Sascha said, "We have been burning through the electricity needed to power five households in a day. It might seem extravagant to someone to install a passenger lift in a family home. However, we had to future proof our home for aged care when it was renovated so we could create a space that will support the lifestyle of my family."
In January 2019, Sascha had a 10kW rooftop solar system installed at her family home in Eastern Suburbs, New South Wales and this was followed shortly with the addition of a 10kWh sonnenBatterie in March 2019.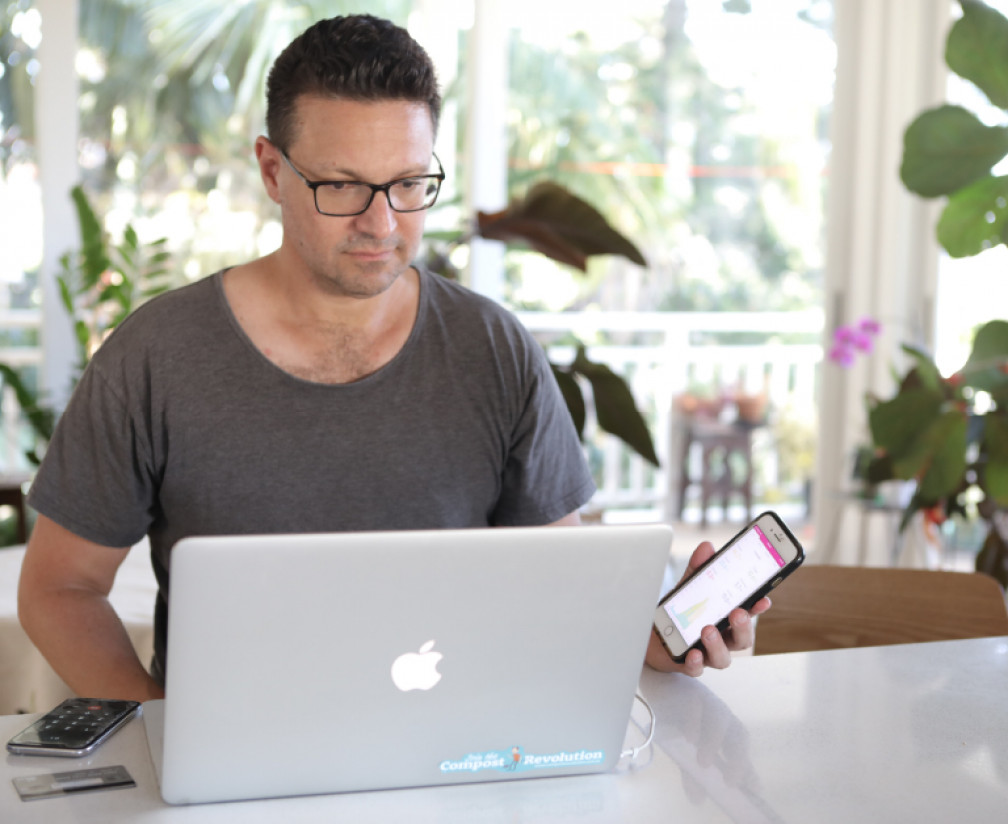 "We need to make a commitment and show the market that we are ready for clean energy."
Client Name:               Sascha
Installation date:        March 2020
Location:                     Eastern Suburbs, NSW
Battery type:               sonnenBatterie 9.53 hybrid
Battery size:                10kWh
Solar panel size:         9.8kWp
Sending a signal by investing in energy storage.
Sascha had done a fair amount of research on solar systems prior to deciding to purchase a sonnenBatterie.
What appealed to her about sonnen's home battery was its German engineering and design, the safety of its battery chemistry. "I was drawn to the philosophy behind the sonnenCommunity where it connects people who generate their own energy to a larger community so they can share their clean energy with one another," she added.
But ultimately, the decision to purchase a sonnenBatterie wasn't driven by the payback period, and this was not part of Sascha's consideration.
Sascha said, "If no one buys a battery because they expect the cost of a battery to go down in the future, energy storage will never take off. We need to make a commitment and show the market that we are ready for clean energy."
During the first summer at their newly renovated home, the rooftop solar system generated and stored an average of 50kWh of energy and the household utilised about 30kWh. From a quarterly bill of $800 before they had rooftop solar and a home battery, Sascha's bill was reduced to $100 in the same quarter.
Monitoring and modifying behaviours.
The household looks at the sonnen app on a daily basis to see how much energy has been stored on their sonnenBatterie, used at home and generated by their rooftop solar system. She said, "I love the sonnen app. It helps me to think about when is the best time for me to switch on an appliance. My brother and I use this frequently and I use this as a reference to talk to my parents on how they can be more energy efficient at home.