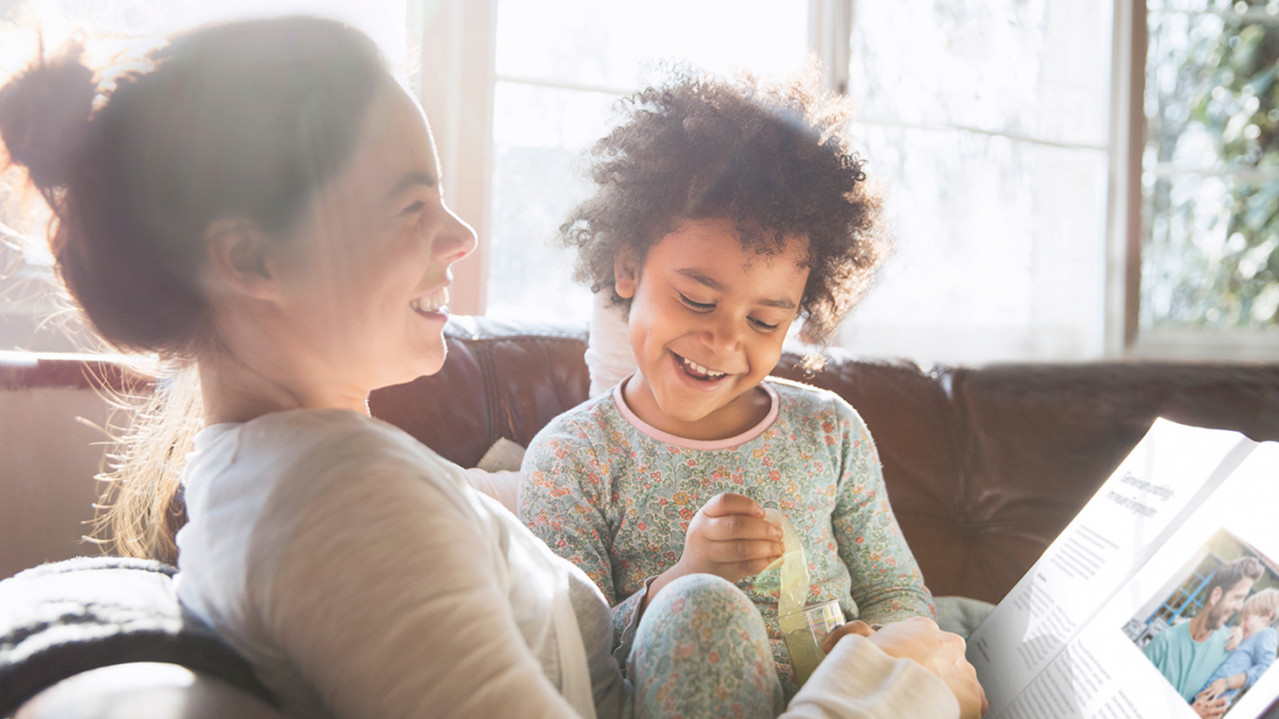 South Australia Solar Battery Rebates
South Australia Home Battery Scheme
The SA Home Battery Scheme has now closed to new applications. The program offered a solar battery subsidy on the cost of a new solar home battery to provide cleaner, more affordable, and reliable power for participating households.
Make the most of your solar system
Solar battery storage is the pathway to true energy independence. With the continual rising cost of electricity and weakening feed-in tariffs, a solar battery system helps you maximise your rooftop solar by storing your energy. This helps to reduce your home's reliance on the electricity grid and lower your overall electricity bills.
South Australian households are paying the most when it comes to electricity costs, so now is the time to take your energy future into your own hands with a sonnenBatterie Evo.
Solar Batteries South Australia
Rather than selling your excess solar energy back to the grid, consider a home battery storage system to allow you to use the energy when you need it most. sonnen is proudly partnered with a number of local South Australian solar installers who can help to see if a solar home battery is right for you.
Understand more about the sonnenBatterie
Are you ready to claim your energy independence?