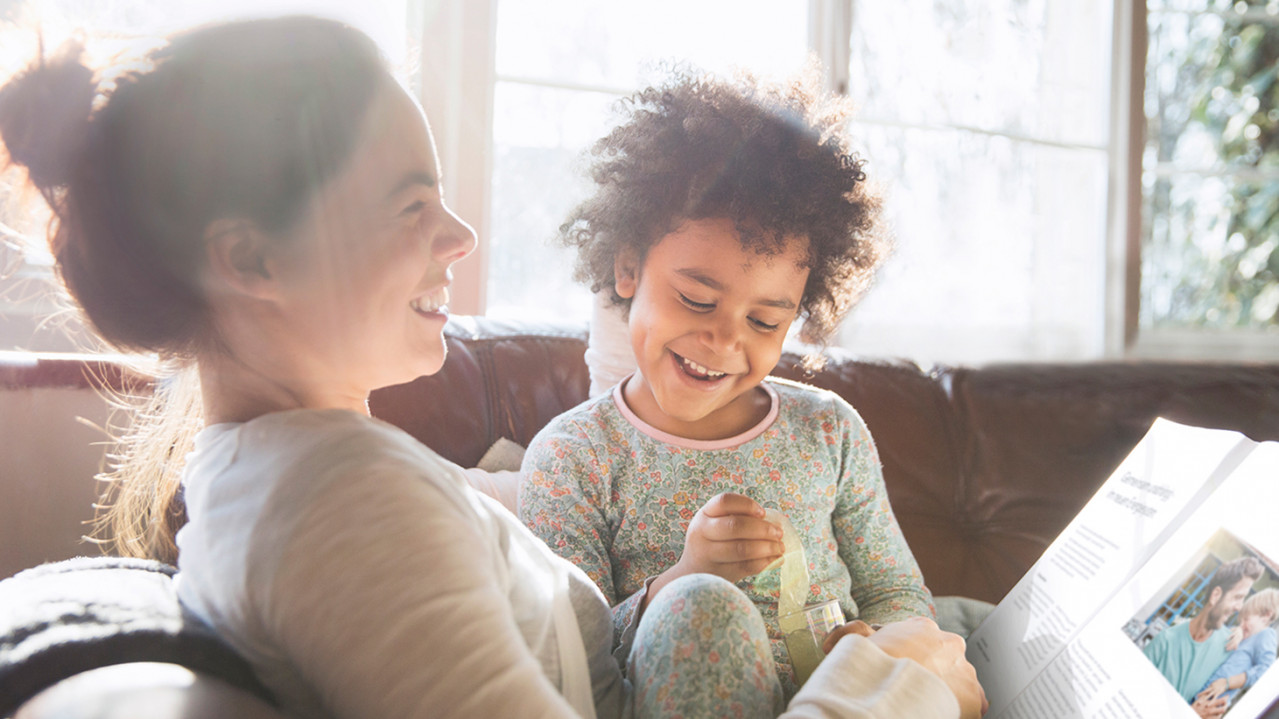 South Australia Home Battery Scheme
South Australia Home Battery Scheme
We proudly support The Industry Advocate´s South Australian Product Register initiative, manufacturing products in our facility in Elizabeth.
Introducing the SA Home Battery Scheme
Did you know that you could install solar panels and a solar home battery at a reduced cost? The South Australian Government has a $100 million Home Battery Scheme which is designed to help you purchase environmentally-friendly, reliable and modern battery solutions through direct subsidies, low-interest loans or a combination of both.
In addition to the SA Government scheme, the Commonwealth Government's Clean Energy Finance Corporation will provide various financing options to help homeowners install new solar panels as well as innovative home energy storage solutions produced by sonnen.
Householders must hire a qualified system provider to install their home battery system in order to qualify for the subsidy. Only batteries that are capable of connecting to a virtual power plant such as the sonnen battery can be part of the subsidy program.
sonnen is a qualified system provider in South Australia and you can call us at 13 76 66 to find out if you more about the SA Home Battery Scheme.
Find out more
Are you ready to claim your energy independence?