Solar Energy Offers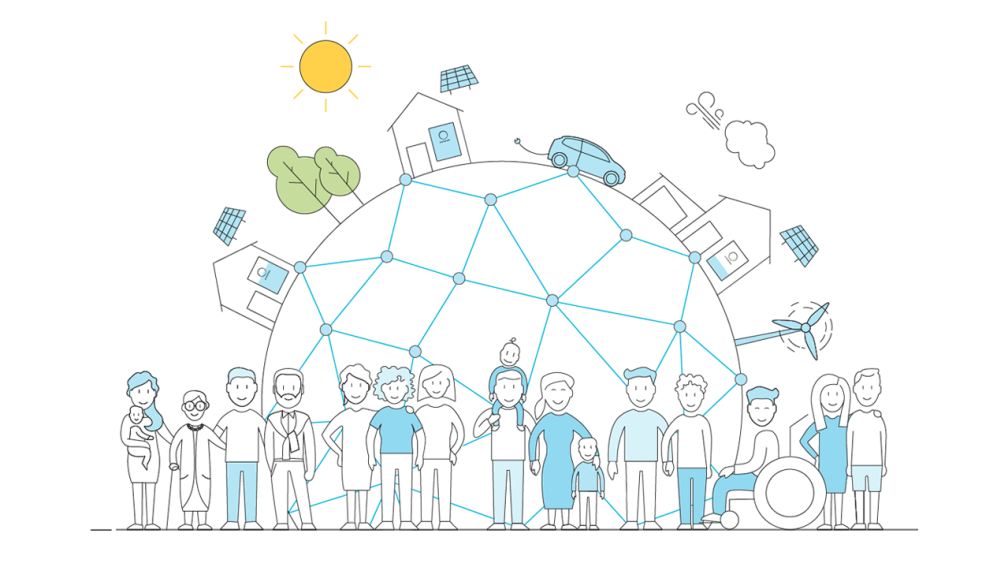 We take pride in delivering a solution that not only provides the quality you expect, but also delivers on our vision of clean and affordable energy for everyone.
The sonnenCommunity shares their energy to significantly reduce their energy costs while also providing grid stability in times of need. 
Take your energy independence to the next level.
At sonnen we're sharing energy where and when it's needed to help the sonnenCommunity and the wider community to keep energy costs down.
Everyday you store clean energy, we reward you!
Receive a one-off $100 sign up bonus when you join
Double dip with sonnenConnect - get paid for giving us access to your sonnenBatterie and keep your solar feed-in tariff from your energy provider.
Learn more about sonnenConnect...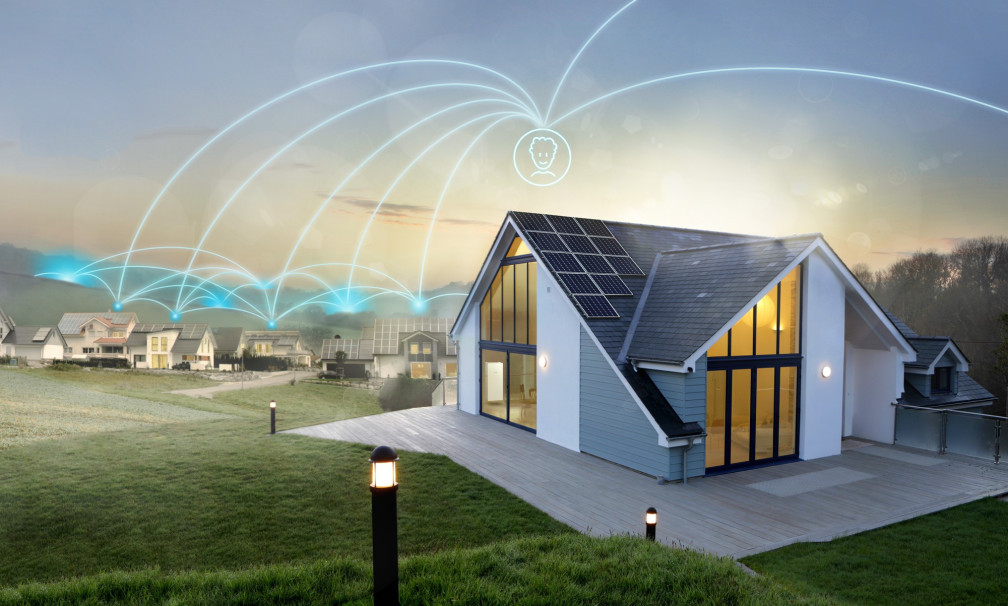 Community Power
As a sonnen customer, you are at the heart of the energy ecosystem. Your sonnenBatteries, when paired with an energy offer, such as sonnenFlat or sonnenConnect, collectively contributes to a more stable electricity grid through a virtual power plant (VPP).
The sonnen VPP connects home batteries digitally to form a large solar energy resource  to create a virtual power plant. This stabilises fluctuations in the electricity grid and places a downward pressure on energy prices. Only by connecting many decentralised solar batteries into one VPP, are we able to take the place of traditional intensive power plants.
By connecting to the sonnen VPP, you will be helping to compensate for fluctuations in the grid. Depending on the demand, electricity can occasionally be temporarily stored in the solar battery storage system or released back into the grid. Members of sonnenConnect are rewarded for sharing their home solar battery power with the sonnenCommunity, in addition to receiving their solar feed in tariff. Your sonnenBatterie can make an important contribution to the clean energy transition in times of need.
Find out how you can achieve energy independence with a sonnenBatterie.
If you are an existing sonnenFlat customer click here.
sonnen eServices is a trading name of Energy Locals Pty Ltd, ABN 23606408879 a licensed energy retailer.