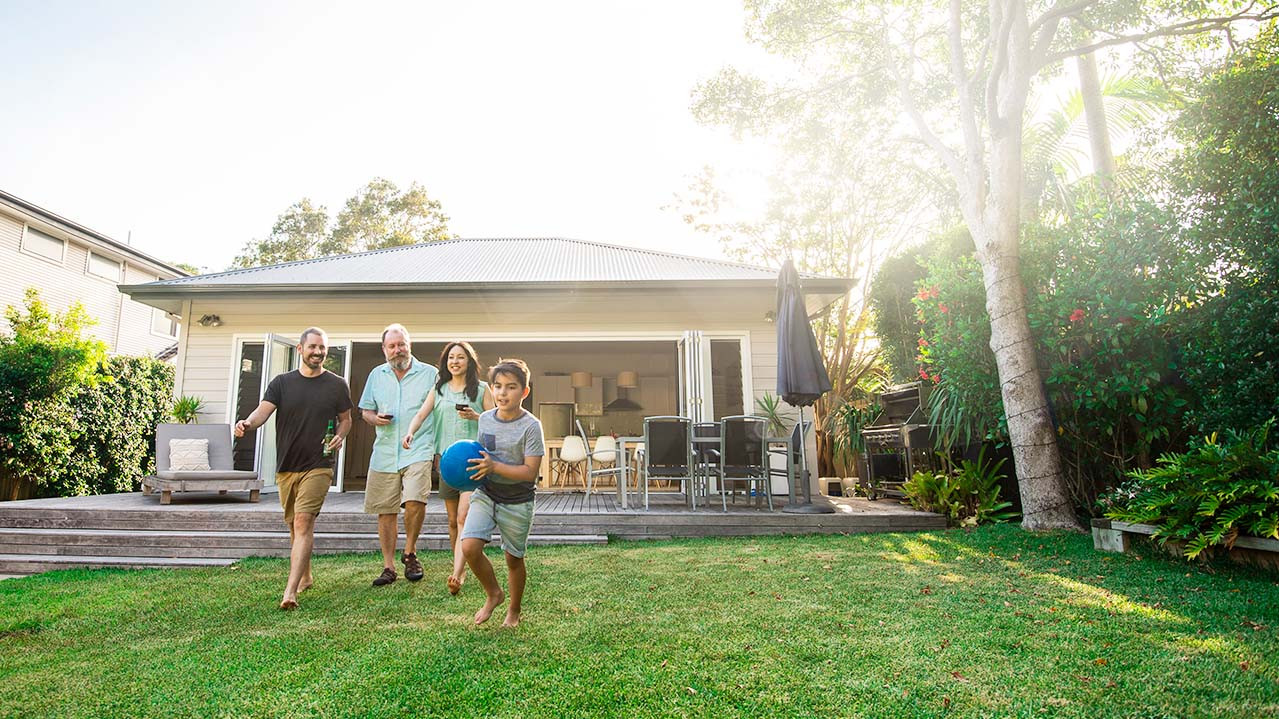 Blog | March 2019
What's holding back the potential for energy storage in Australia?
What's holding back the potential for energy storage in Australia
Without having to wait until 2021 for a five minute settlement for electricity spot prices, home batteries are already making significant contributions towards helping reduce the cost of electricity for households.
Recent announcements such as the re-opening of the Solar Victoria Solar Battery Rebate and the NSW Government looking to introduce interest-free loans for home batteries are examples of how state governments are investing in household energy storage for the benefit of households.
Yet a number of challenges are holding back the potential for more residential energy storage to support Australia's grid. This was recognised in a policy document released by the Australian Energy Storage Alliance (AESA).
One of the key call outs by AESA was the lack of a Distributed Energy Resource (DER) strategy in Australia. We have yet to achieve the peak potential for residential rooftop solar in this country. In fact, a recent report said half of the unused potential for rooftop solar lies in residential areas and the growth in DERs presents significant opportunities for our industry.
Virtual Power Plants (VPPs) and smart batteries will help smooth out the management of DERs but beyond this, what are the other barriers that are holding back the potential for home batteries to grow in Australia?
1. The lack of education among households on the benefits of storage
Some of the common misperceptions we've come across include examples such as the cost of energy storage will fall further as the technology matures, and since we already have rooftop solar and have changed our energy usage behaviors, do we really need home batteries? With rising energy prices, many homeowners still struggle to see energy storage as economically viable. Even with generous subsidies and interest-free loan schemes in states such as QLD, SA and VIC, there are homeowners who remain convinced they should wait for prices to fall.
2. The need to get energy retailers to educate residential project developers on the benefits of storage
Although we are seeing an interest from developers looking to include home batteries and solar in new developments, not all developers think this is an essential feature for new homeowners. It might be a case where they believe homeowners would prefer to decide on the capacity they need right through to the energy storage brands they would prefer. This starts with getting energy retailers to help developers see how clusters of home batteries can function as VPPs and act as an economic and energy security incentive to residential communities.
3. The need for clear and consistent product and installation standards and regulation
I would be a millionaire now if I got paid for every conversation I've had with individuals lamenting the need for more consistent and clear standards for home batteries. We need to unify states with a common product and installation standard and regulation rather than having a myriad of arbitrary rules which makes it confusing for homeowners and installers to navigate. From dealing with export control limits with DNSPs to where a home battery can be installed should no longer be a deliberation if we want more energy storage to support the desire for homeowners to be energy independent.
The industry needs to come together to help home batteries realise their full potential in Australia. From being evangelists, working with energy retailers, standards certification organisations to empowering our partners to reach out to homeowners, we all have a role in making home batteries the solution towards a better energy outcome for everyone.
By James Sturch
Technical Director / Australia & New Zealand at sonnen Australia