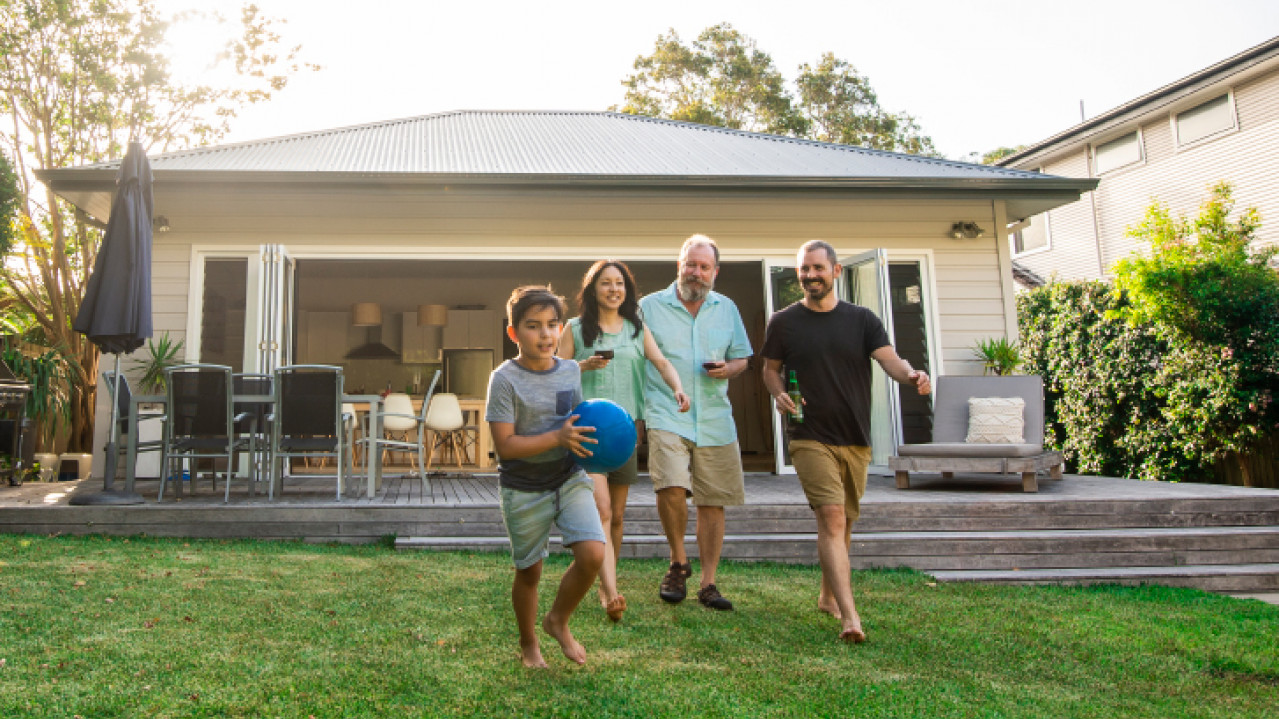 Victoria Home Battery Scheme
Victoria Home Battery Scheme
You are driven by the fact that energy prices just keep heading in one direction, or you simply don't like paying for electricity that can be generated at home, for free, from the sun. Join homeowners who are accessing a government subsidised solar home battery scheme, and enjoying bill savings.
Introducing the VIC Home Battery Scheme
The Victorian Government will pay for half of your solar panel battery, up to $3,500.
Households with a combined income of less than $180,000 can take advantage of the rebate by making an application through Solar Victoria.
Other conditions apply, but if you call us at 13 76 66 we can find out if you're eligible.
Find out more
Thought about joining a virtual power plant?
In a first for Victoria, Solar Victoria is offering a ground-breaking opportunity to take part in powering our energy future, by making it easier for Victorians to join a Virtual Power Plant. Virtual Power Plants, or VPPs, deliver a range of different networks for solar battery systems to share power, and through a sonnenBatterie and sonnenConnect, you can become part of a VPP.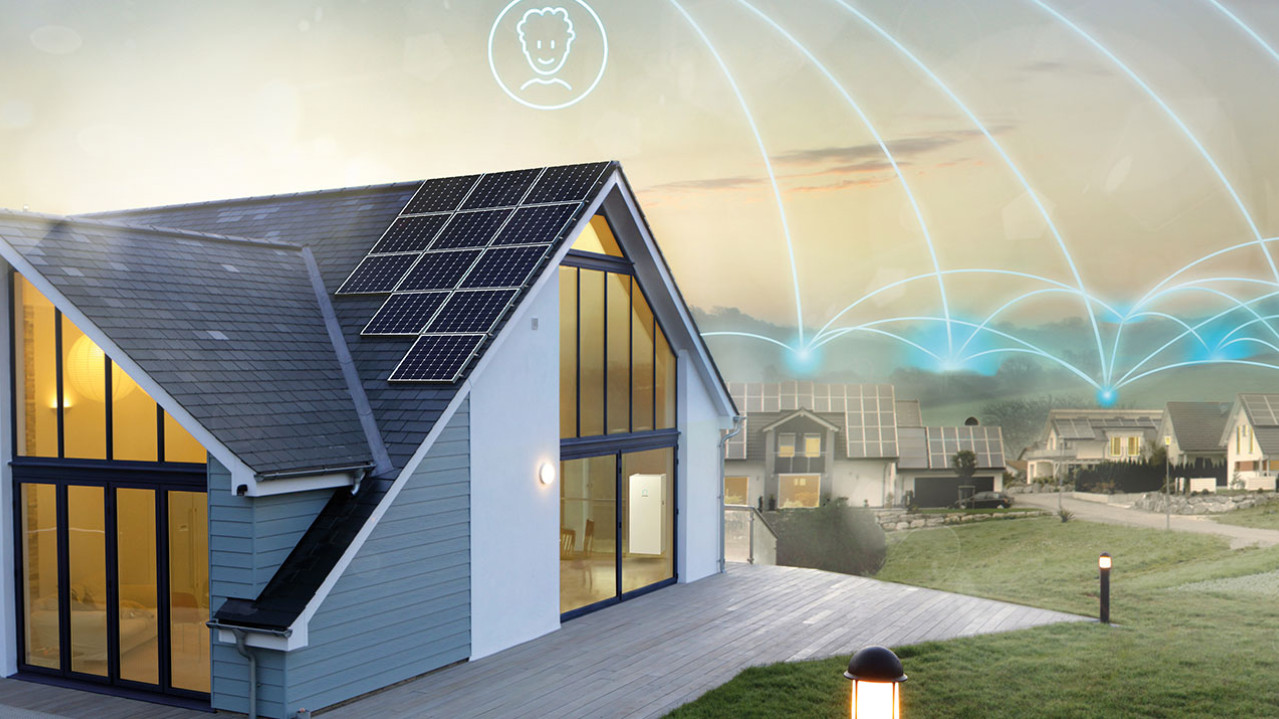 The VPP pilot program offers higher solar battery rebates at a fixed rate of $4,174 towards the upfront cost of a solar battery and installation to eligible Victorians who join an approved VPP program.
Claim more value!
Are you ready to claim your energy independence?