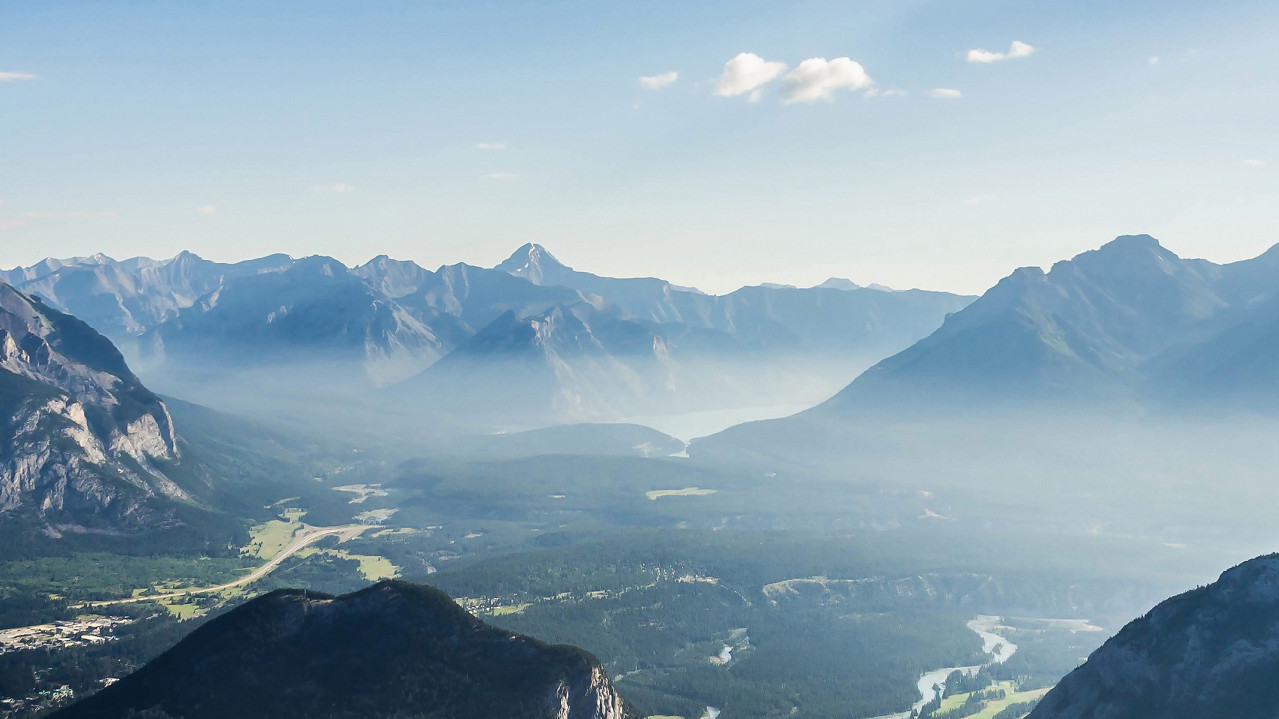 Winter Promotion 2021
Promotion extended until 30th September 2021!
Cashback of $80/kWh when you invest in a sonnen home battery solution.
Promotion extended until 30th September 2021!
Built with your energy needs in mind.
Every household has its own very specific energy needs. That's why the sonnenBatterie was developed as a multi-stage storage system that can be adapted to the most diverse energy needs.With storage sizes ranging from 5 kWh to 15 kWh the sonnenBatterie will power a detached house or a multi-family house.The sonnenBatterie's energy capacity can be individually expanded in blocks of 2.5 kWh - should you ever feel the need to increase the power storage in your house. More storage, means more rewards!
ARE YOU A NEW ZEALAND CUSTOMER? Please claim directly via email promos@sonnen.com.au
For full Terms and Conditions
Purchased a sonnenBatterie?
Register below to submit your claim